Welcome to Craft Emporium's Online Catalog!!
Pockets, pockets, pockets!!!! I love them, and I know you will too. This style bag is extremely versatile, it can be a book bag, an on-the-go car organizer, or simply a purse that attaches to the passenger seat so it will stay in place, just in case of sudden stops. Can be for boys or girls, depending on the fabric used. Each sold separately . To pickup the order in person, please
email me
Rose Travel Bag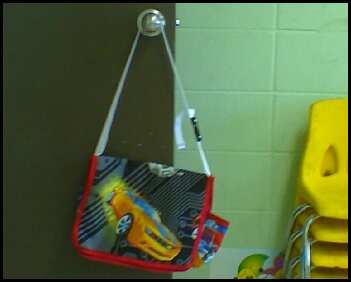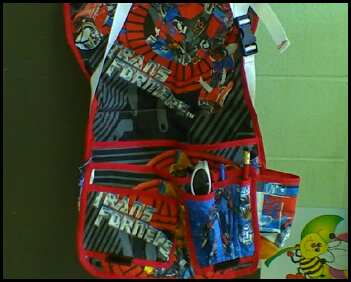 Transformers Travel Bag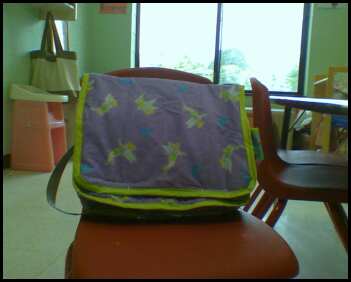 Tinkerbell Travel Bag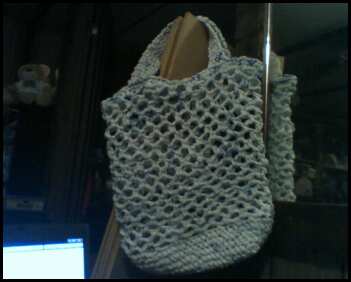 Go Green with these versatile bags made from recycled grocery bags!!
Made from recycled Wal-Mart plastic grocery bags, this adorable grocery bag would also make an excellent beach bag or gym bag.

As I get more plastic bags I will be doing some different styles of bags, and I will be doing some rugs out of this material. I am now accepting donations of these plastic bags and any other plastic shopping bags or bread bags. It doesn't matter if they are torn or not, but they do need to be clean.

Back to Main