Crafts Emporium Order Page
Alright!! You have browsed the Catalog and have several items you want to buy. Now What?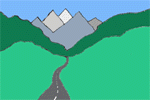 Well, under each item is a Paypal order button. To pay with Paypal, just click the 'Add to Cart' button and follow instructions there. The item(s) will be shipped to you via USPS. Sorry, but I do have to charge Shipping and Handling, and I can NOT ship internationally.

To pickup your item(s) in person (and save on S&H!), or if you have any questions or comments please email me at carolscraftsemporium@yahoo.com.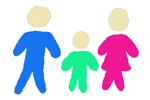 I am online often, you can find me on yahoo messenger under the name princesscarol_99.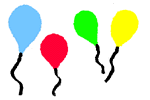 Of course, you can always call me on my cell phone at 704-284-4480.

A receipt will be given with each transaction, and your item will ship the next business day after payment is cleared.

A word of caution: Spam and crank calls will NOT be tolerated.